Print Magic is India's first Print Marketplace. Our goal is to streamline the merchandise printing process for businesses and ensure that no one has a bad printing experience ever.
We offer a full-stack merchandising platform, where our customers can obtain all printing and customization related services under one roof. Our marketplace currently has multiple curated vendors across India. Our extensive vendor network helps us provide the best in class quality, fast deliveries and the most affordable rates in the market. Our streamlined order tracking process – from design reviews till delivery – is tailor made for businesses.
In short, Print Magic is 'Printing Done Right'
These are some of the values we live by, as a company.
We work by them, too: we're building a platform and products we beleive in – knowing there is real value to be gained from helping people, wherever they are, simplify whatever it is that they do and bring more of them selves to their work
– Empathy
– Courtesy
– Thriving
– Craftmanship
– Playfulness
– Solidarity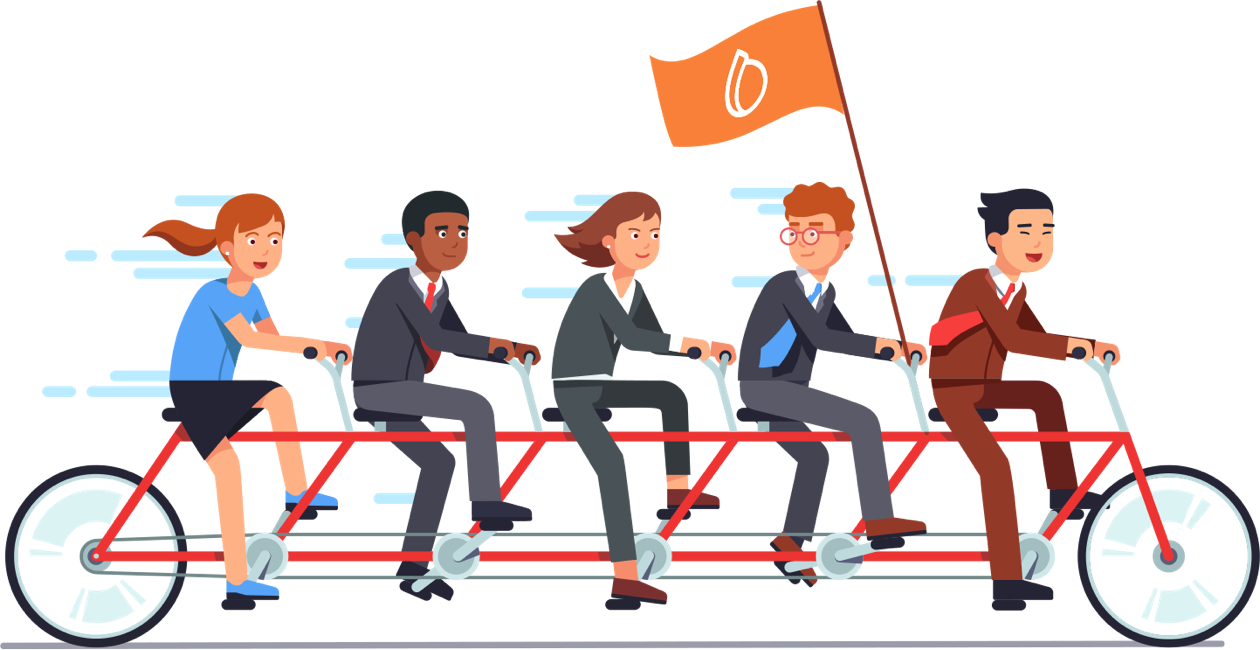 Contact Us
Address : Chennai, Bangalore
Phone : (91) 98411 19756
Email: printmagicprint@gmail.com
Follow Us
Contact Us
Address : Chennai, Bangalore
Phone : (91) 98411 19756
Email: printmagicprint@gmail.com
Follow Us